Azura is committed to working with the best, brightest and most dedicated in the industry. We see each member of our team as a critical partner in the mental, physical and spiritual well-being of our residents.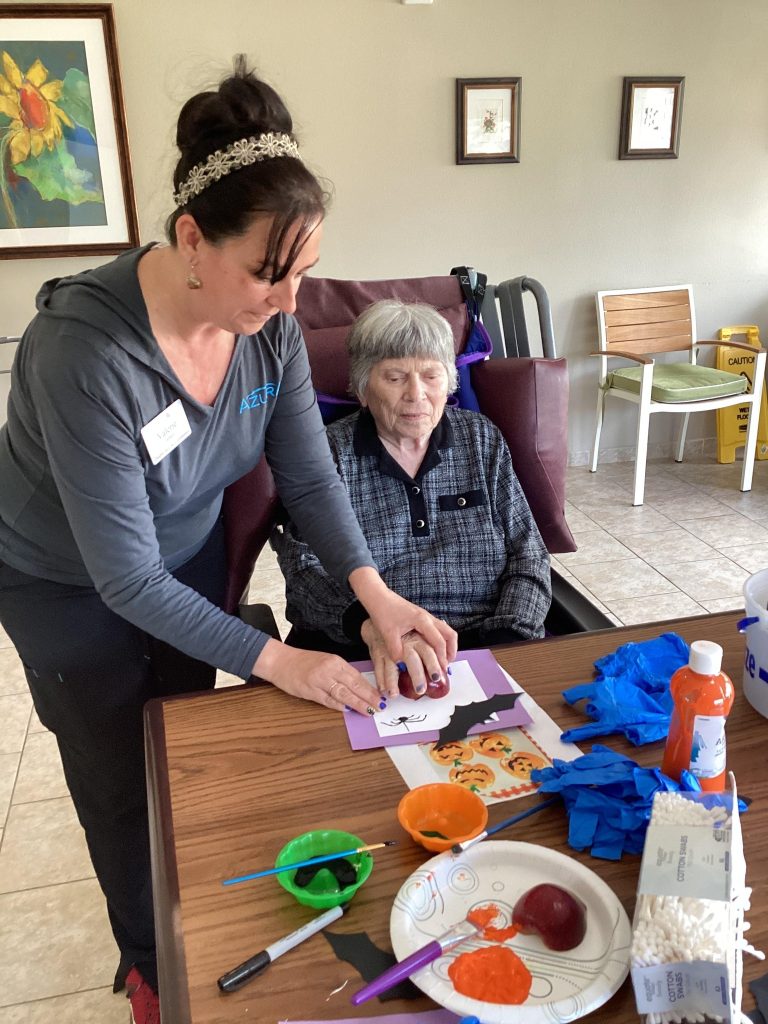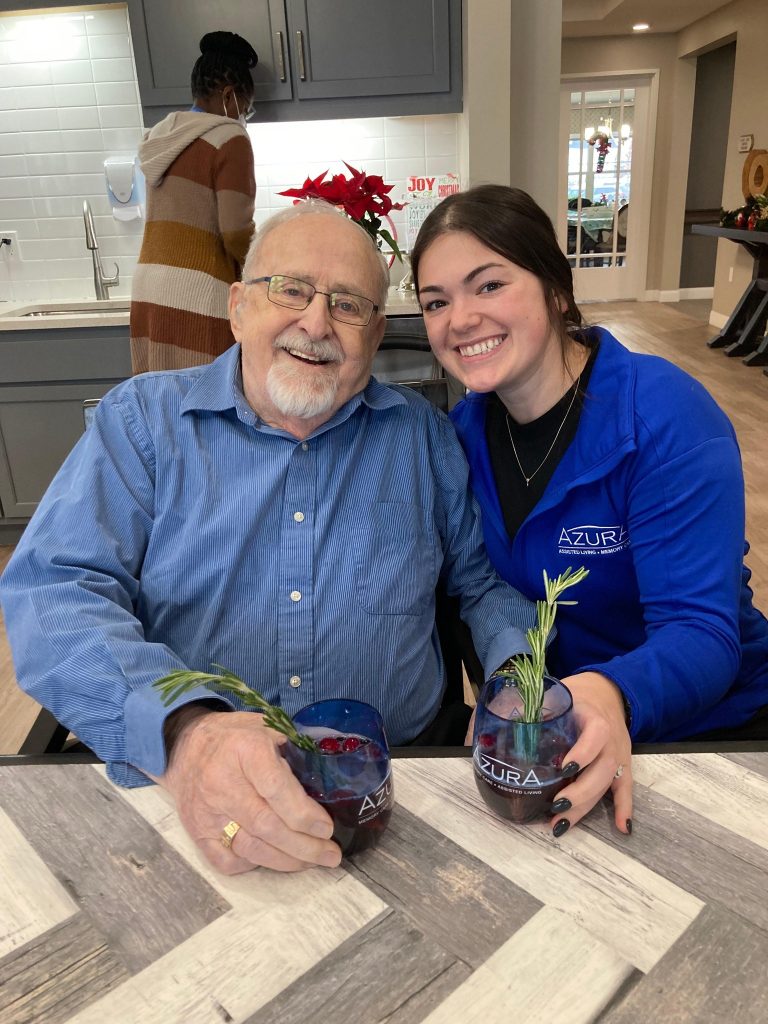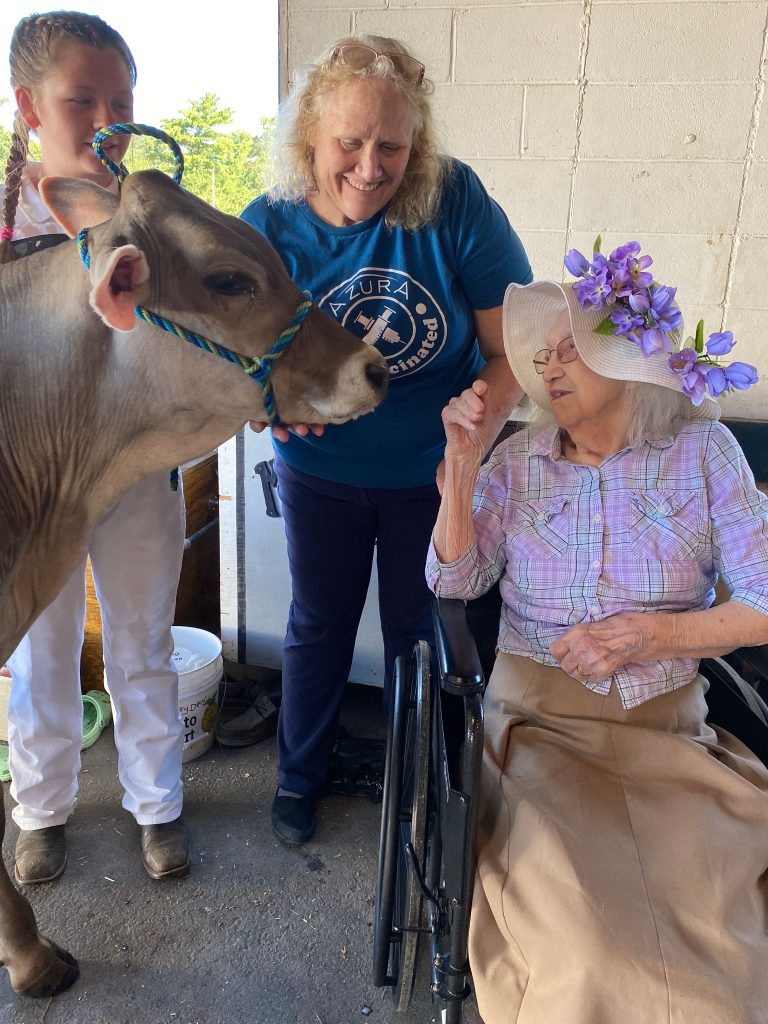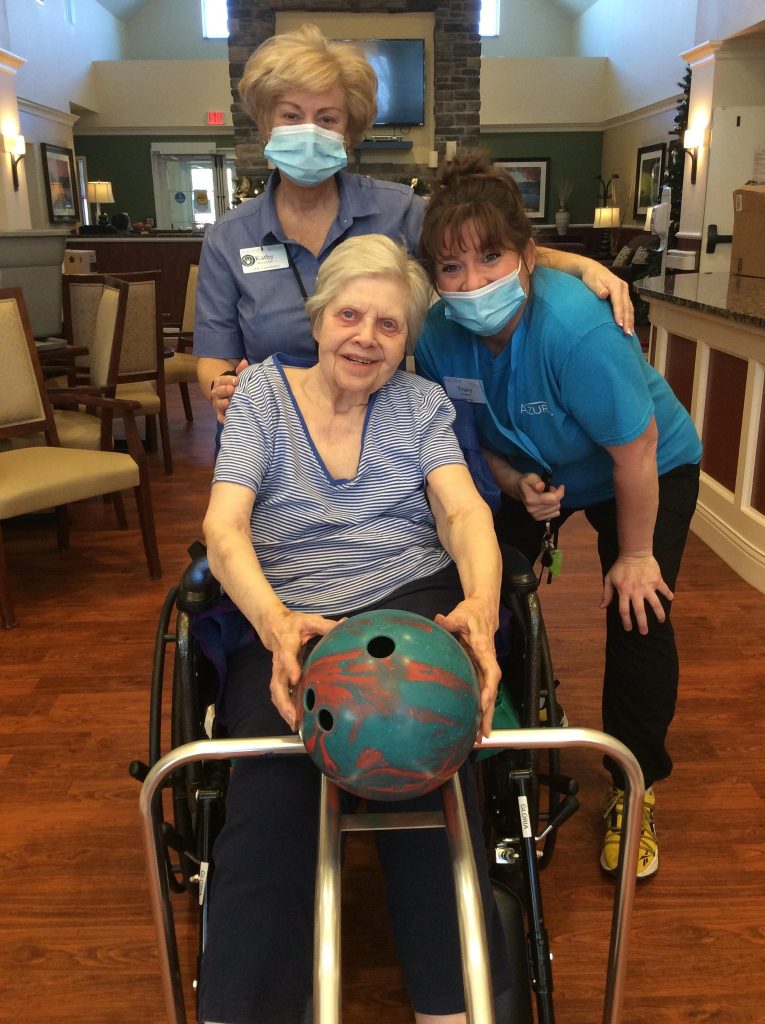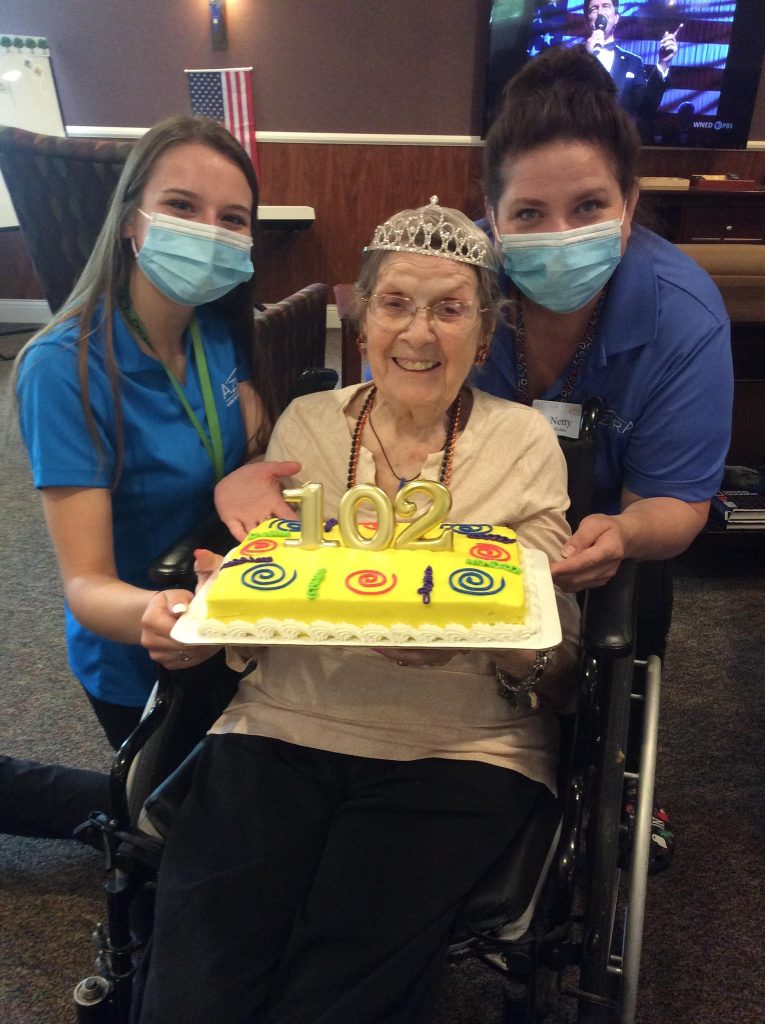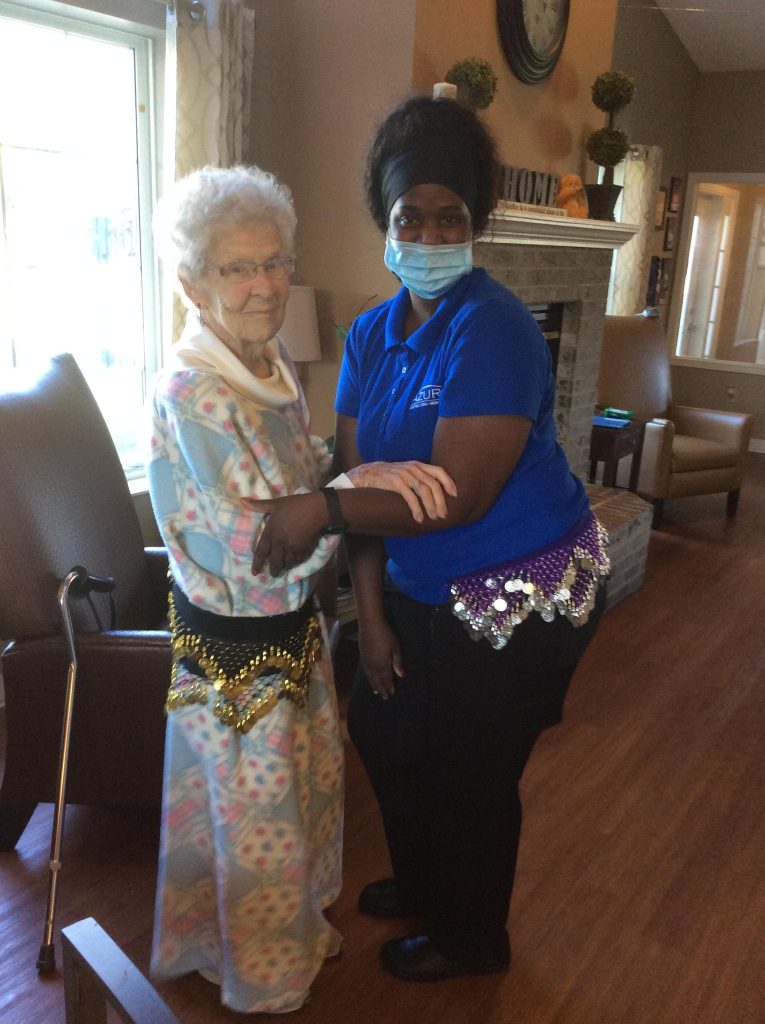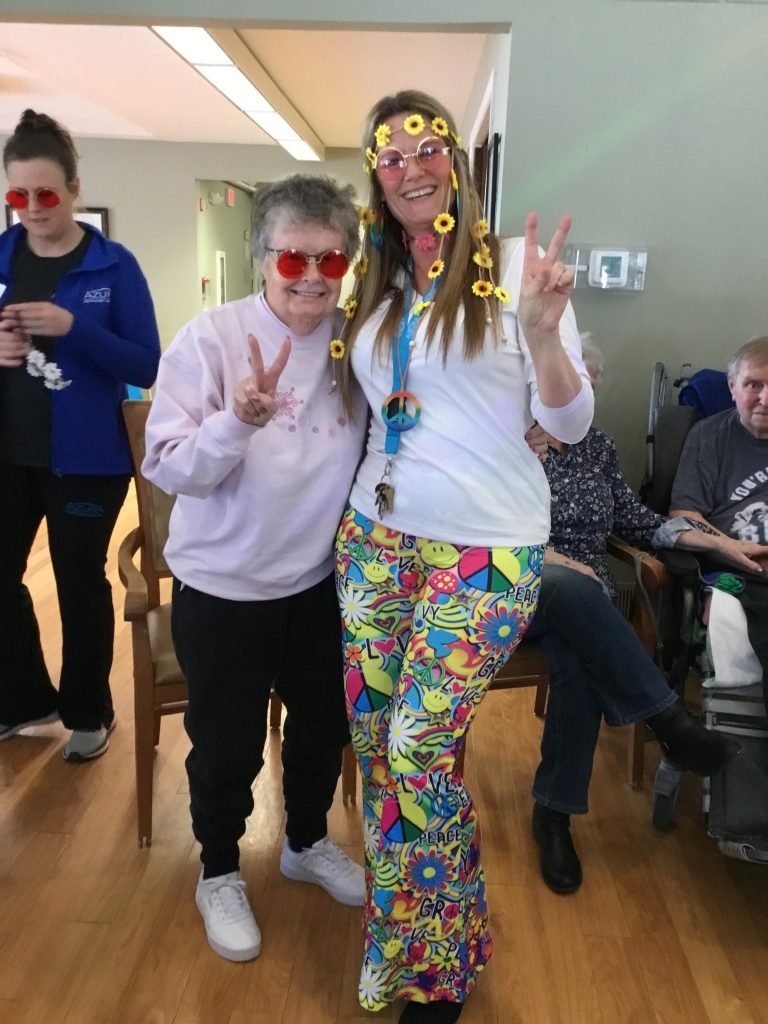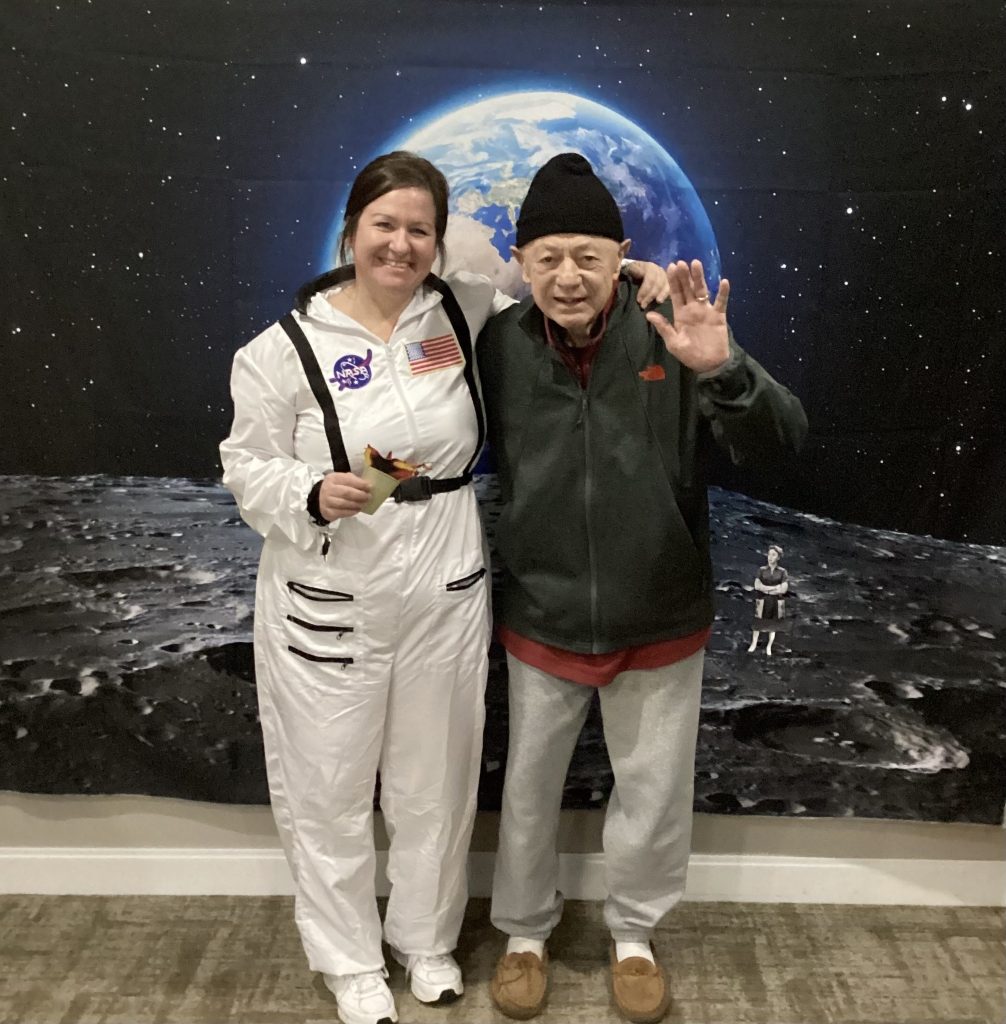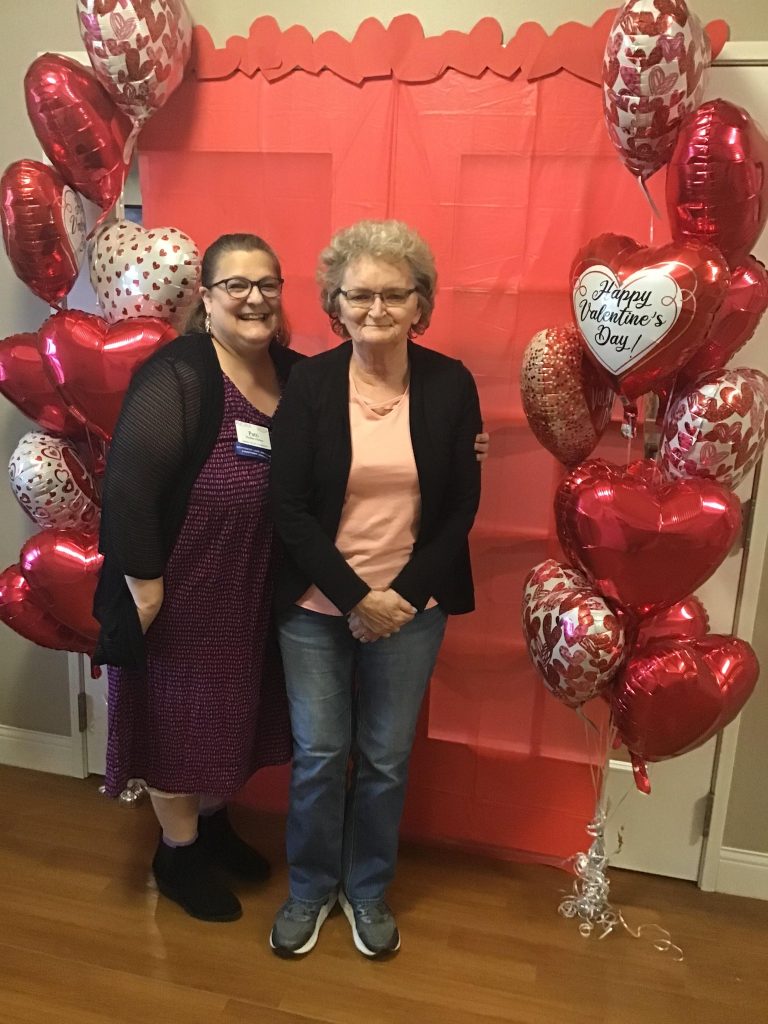 Explore Career Opportunities
Elevating the Standard of Care
Azura is elevating the standard of care in Wisconsin with creative services, innovative therapies and caring relationships. We're proud of our transformational programming for people with dementia and Alzheimer's disease. We promise you that every team member receives the education and support he or she needs to become an exceptional caregiver with ample opportunities for recognition and advancement in their career.
At Azura, we care about you! Azura team members get to enjoy our many competitive benefits, education and career growth opportunities, and outside of work support.
Interested in learning more? Email Careers@azuramemory.com.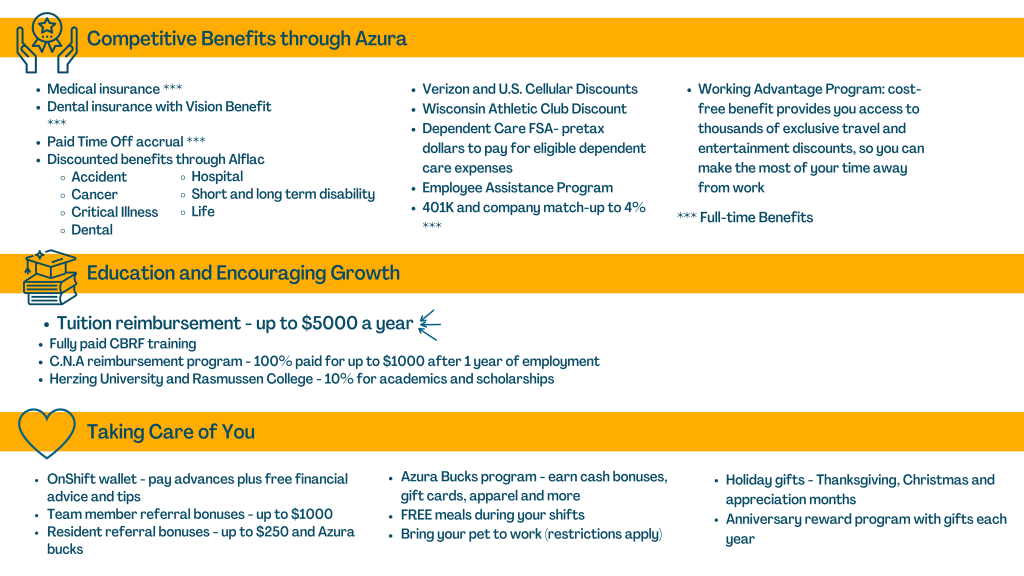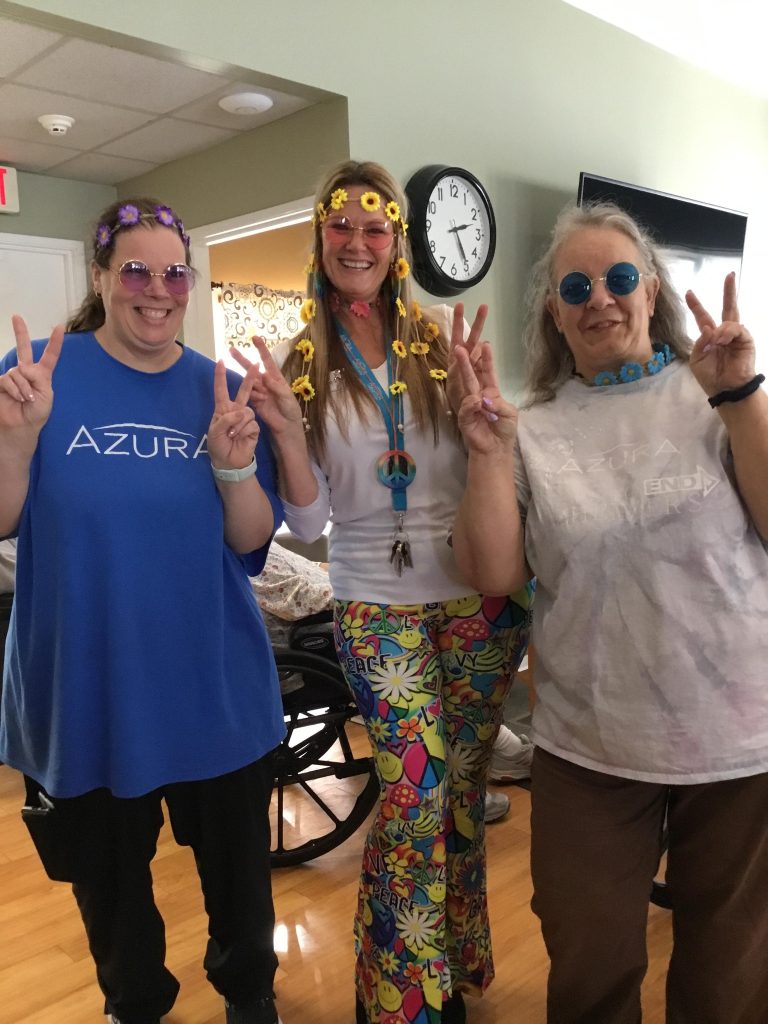 Have you ever thought your dream was too far out of reach, or do you know a co-worker who deserves to have their dream come true? The Azura Team Member Dream program may be able to help!
The Azura Team Member Dream Program is an internal culture program that fulfills the dreams of select team members each year. Team members, families and vendors can submit a dream for themselves or others through the form below, and Azura's CEO will review all applicants and select a couple winners every quarter.
Dreams might include: Help with health-related situations for family or yourself, a particular activity that you have always wanted to do, help with an important life event, a dream trip with a spouse, friend, or family member, etc. Assuming your dream is legal, imagination is the only limitation!
Exclusions: Legal fees, expenses associated with divorce settlements or child custody cases, lost compensation due to missed time from work, credit card or personal pay day loan debt, on-going financial problems, or benefits during new hire waiting periods.
Dream big, Team Azura!